Help keep BlizzTrack running!
BlizzTrack is provided free to use and access, the site will remain ad-free.
If you wish to help us keep this service running you may donate to one of the services below.
Crash Bandicoot 4: It's About Time —Arrives on Battle.net on March 26
Journey with Crash, Coco, and friends in their quest to save the multiverse.
Read More...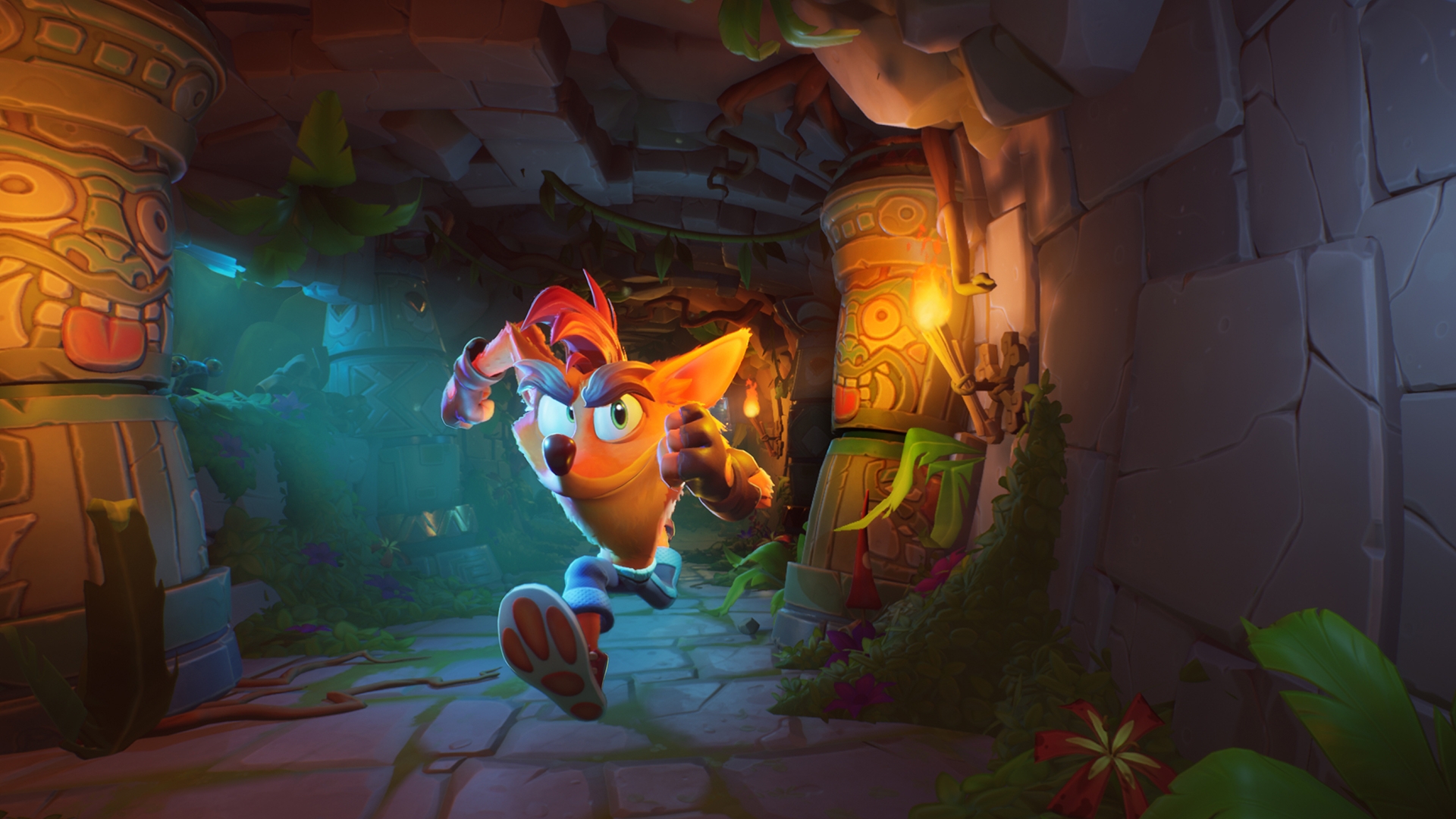 Crash Bandicoot wumps onto Battle.net
Get your first look at the adventures of Crash and friends on Battle.net!
Read More...